The other day I wrote about some recent frustrating experiences with intellectual property (mine) and the pain and/or inconvenience it can bring when someone either uses something without permission or takes credit for your work.
I wanted to follow that up with a couple of positive experiences.
The first was when I was asked about including some of my photos that I had released as iPad background in an Apple related magazine from France. The deal was struck and as you might have seen at the top of this post, I've got a copy of the magazine to prove it.
The second involves the author of the book I mentioned in my previous post, Stephen H. King. He decided to self-publish and we arranged for him to continue to use the "Ares" piece. Personally, I feel he did a much better job with the cover than his old publisher did.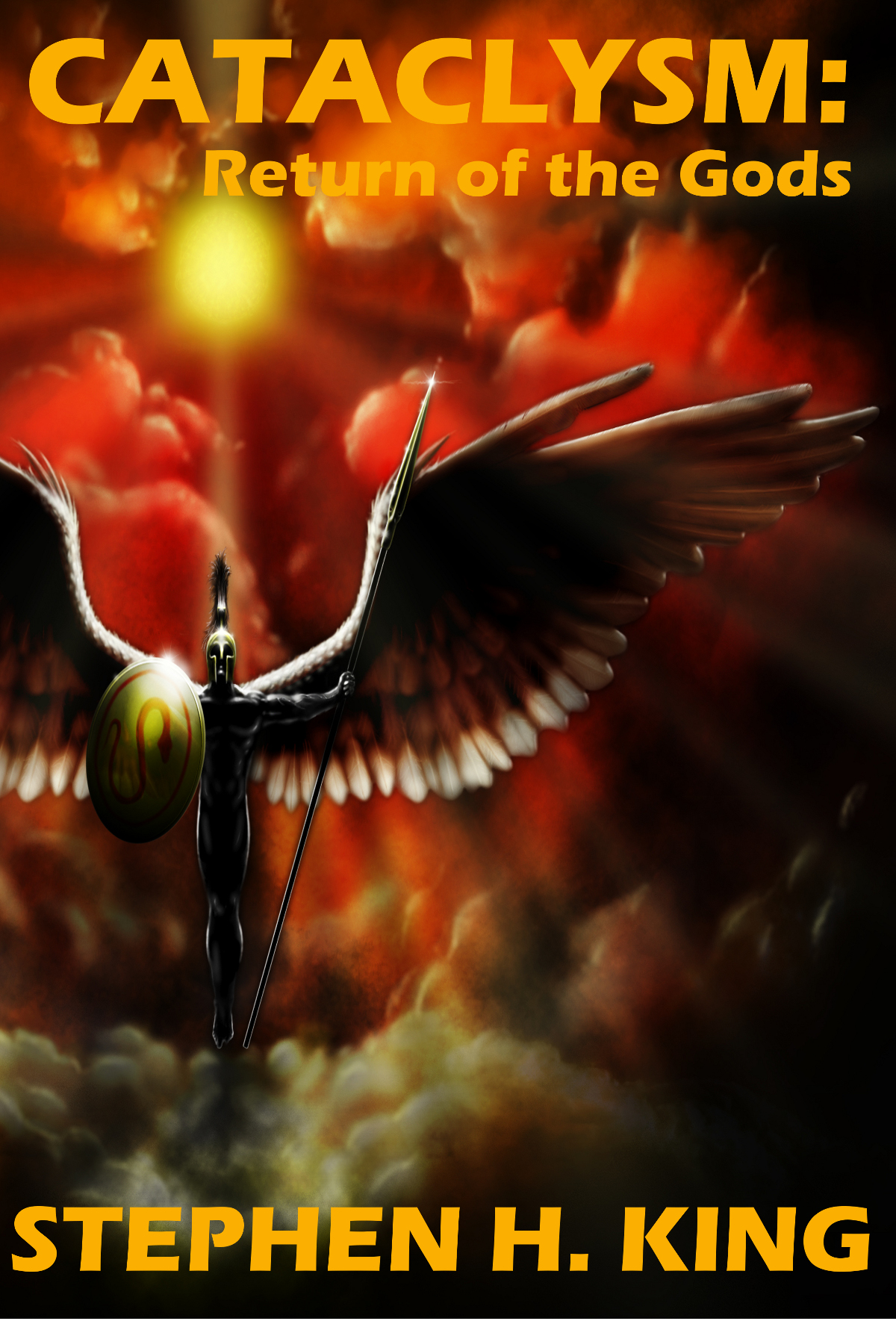 If you think this might just be your thing, then click the book cover or
click here
to grab a copy. It's only $3.99.
And if you head there before March 19, 2012, Stephen has been kind enough to provide a coupon for 25% off if you use the code CN33X when you make your purchase.
So, you see? It's not all pain and frustration. Sometimes your stuff will show up places you never imagined and you'll meet new and interesting people.